USEFUL INFORMATION

Form of state: monarchy
King: X. Rama
Governor: Prem Tinszulanonda
Head of Government: Prajut Csan-o-csa
Area: 514 000 km²
Population: 65 931 550 people (2016)
Language: official language: Siamese
Religion: Buddhist
Capital: Bangkok
Gross domestic product: 433 billion
Currency: baht
The history of Thailand is traditionally based on the short-lived (1238-1368) Szukhotai kingdom, followed by the Aussies kingdom in the mid-14th century. During the next four centuries Siam was formed through the expansion of the Ajutthaya kingdom, whose borders, with the exception of the Northern Lannatai kingdom, were roughly the same as in Thailand today.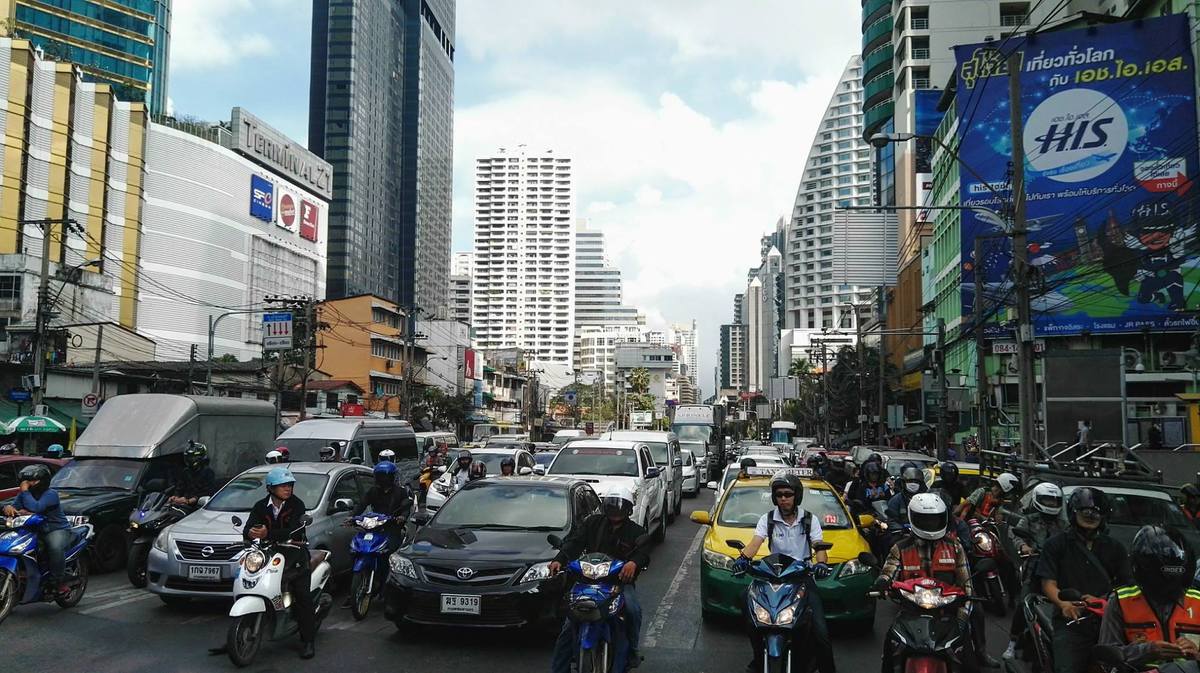 ECONOMY


Thailand is the world's number one exporter of rice with 6.5 million tonnes a year. Rice is the most important agricultural product in the country. In Thailand, the proportion of land suitable for cultivation is 27.25%, which is the highest in the region. 55% of cultivable land is used for rice cultivation. Its fruit exports are also significant (coconut, pineapple).
One of the country's most important food crops, manioc, is grown in areas where rice-growing rice production conditions are lacking, including the Gulf of Thailand and the Malay Peninsula. The main areas of production of sugar cane are the Chao Praya Plain and the Mekong tributaries. Raw rubber (kaucsuk) is grown in the areas of the country that reach the Malay Peninsula. Among the most important fruits to be exported pineapple, banana and coconut originate mainly from the coast of the Gulf of Thailand.
NATURE

The country's tropical monsoon climate is generally characterized by a precipitation of 1000 to 2000 mm in summer (May to October) and a moderate average temperature during the year. The hottest month is the April before the start of the summer monsoon. The western slopes of the mountains receive much more rainfall. On the Malay Peninsula, on the east side of which the winter monsoon also rains, the average annual rainfall reaches 5000 mm. The rainy season is caused by constant high humidity.

TOURISM


In Thailand's thousand-dollar country, all the colors and excitement of the Far East blend. Buddhist sanctuaries, ancient monasteries, lavish churches, fairy-tale palaces, giant Buddha sculptures, quaint fishing villages, sparkling waterfalls and a gigantic metropolis throbing around the clock, give visitors a glimpse into the world of people living there. The girbegurba canals are popular in the capital and the romantic settlements of the mountain tribes that keep their centuries-old traditions of the nomadic lifestyle.
In 2009, tourism in Bangkok was the second most visited city in the world, and Pattaya ranked 19th.
Among the foreign tourists are the most popular places in Bangkok and Pattaya beyond the country's coasts such as Phuket and its area, Hua Hin, Ko Samui and Ko Phangan Islands in Northern Thailand Chiang Mai
HIGHLIGHTER TOURIST POINTS

-             Vat Arun
-             Grand Palace
-             Wat Phra That Doi Shutep
-             Kaosan Road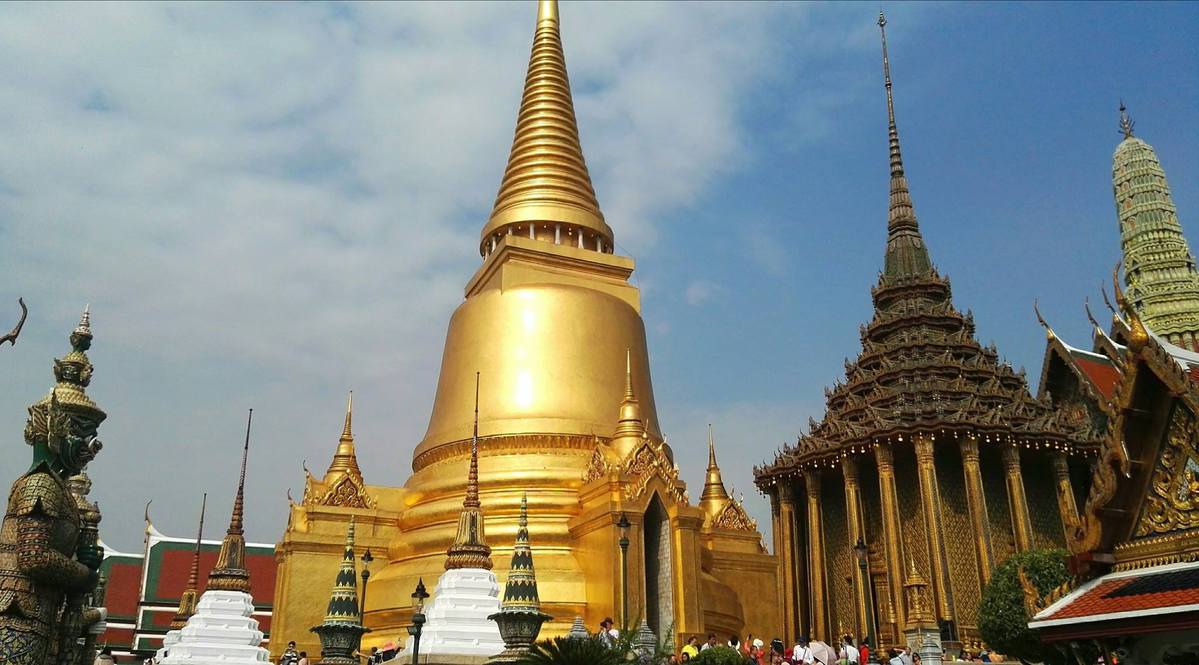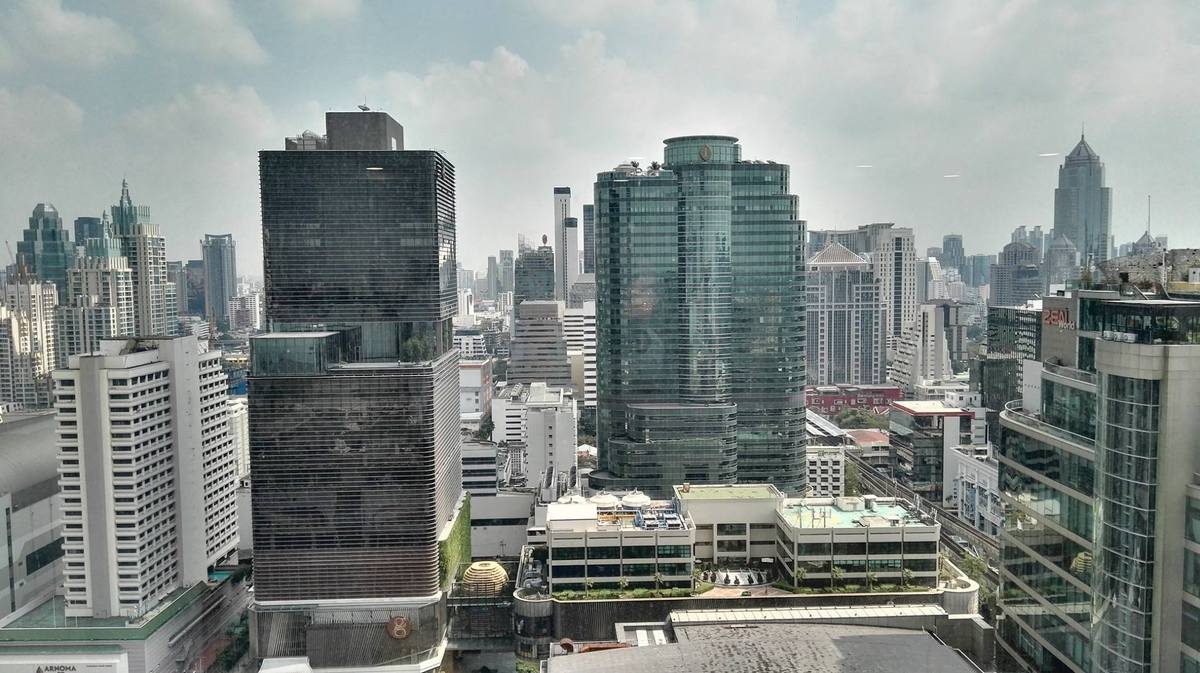 OFFICE CONTACT

 Level 29 The Offices at Centralworld
 999/9 Rama I Road Pathumwan
 Bangkok 10330 Thailand