USEFUL INFORMATION
Form of state: Monarchy
Capital: Madrid
King: VI. Fülöp spanish king
Prime Minister: Pedro Sánchez Pérez-Castejón
Official language: Castilian Spanish
EU membership since: 1st of January 1986
Population: 46,528,024 people (2017)
Area: 504782 km2
Over themainland:
-The Balearic Islands
-The Canary Islands
Currency: Euro
Religion: 68% Roman Catholic,27% Irreligious 2% other religion
Spain, officially known as the Kingdom of Spain, Reino de España is an independent state in southern Europe with its associated autonomous cities of Ceuta and Melilla and the Canary Islands.
The country's mainland is bordered to the south and east by the Mediterranean Sea except for a small land boundary with Gibraltar; to the north and northeast by France, Andorra, and the Bay of Biscay; and to the west and northwest by Portugal and the Atlantic Ocean.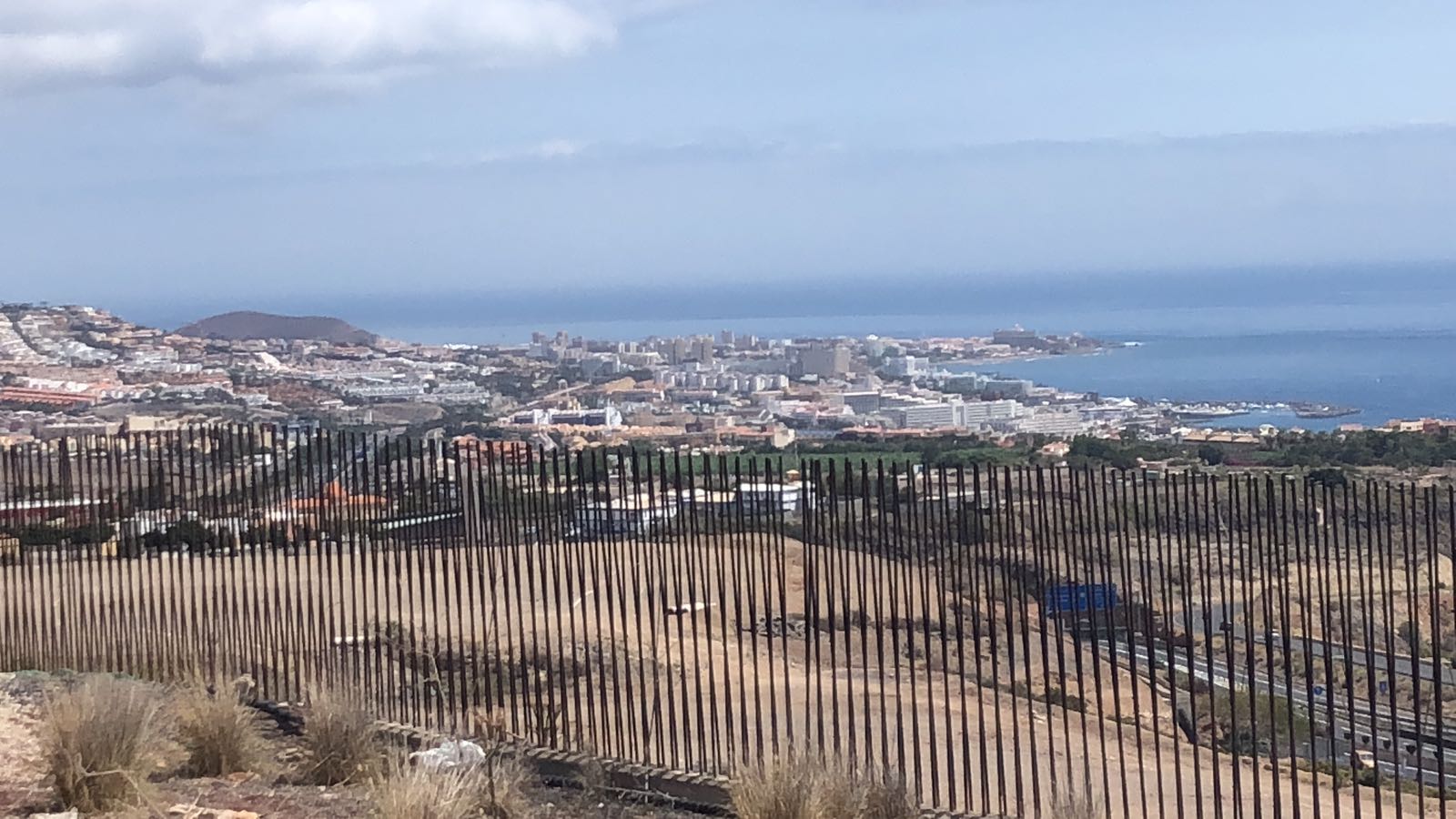 ECONOMY
Spain's capitalist mixed economy is the 14th largest worldwide and the 5th largest in the European Union, as well as the Eurozone's 4th largest.
Agriculture plays an important role in the country's economic life, especially agriculture. Dry land is cultivated without irrigation, its main crops are barley, wheat and legumes. In the irrigated land, citrus, grain, grapes and vegetables grow. Spain is the world's first olive grower with around one million tonnes a year. Wine and olive exports are outstanding, Catalonia is Europe's second wholesaler (after France). Regarding the foreign trade, imported products are mainly fuel, machinery, transport equipment and food. Export products including raw materials iron, steel, agricultural products, olive, citrus fruits, wine, textile products, consumer goods. Tourism is a fruitful business for theprivate sector and also for the Spaish government.
NATURE
Spain's climate can be divided into four main parts: Mediterranean, Continental, Pacific, Subtropical. The forests of the Mediterranean areas of the country has been cut off from the ancient times and its result that people can find there grassy, devastated, rocky areas or secondary Mediterranean shrubs with young citrus and olive groves.

TOURISM

On one hand, theSpainish culture and its seashores are the main attractions for tourists. Tourism means an utstanding income. Its main sights, in order of tourists and visitors are: Catalonia, Costa Brava, Balearic Islands, Canary Islands, Andalusia, Costa del Sol.



HIGHLIGHTER TOURIST POINTS

- Royal Palace - Madrid
- Sagrada Familia - Barcelona
- Cordobai Grandmoke (Mezquita) - Cordoba
- The Cathedral of Seville
Av. del Poniente,31
38670 Adeje
Santa Cruz de Tenerife
Email: spain@htcc.org.hu