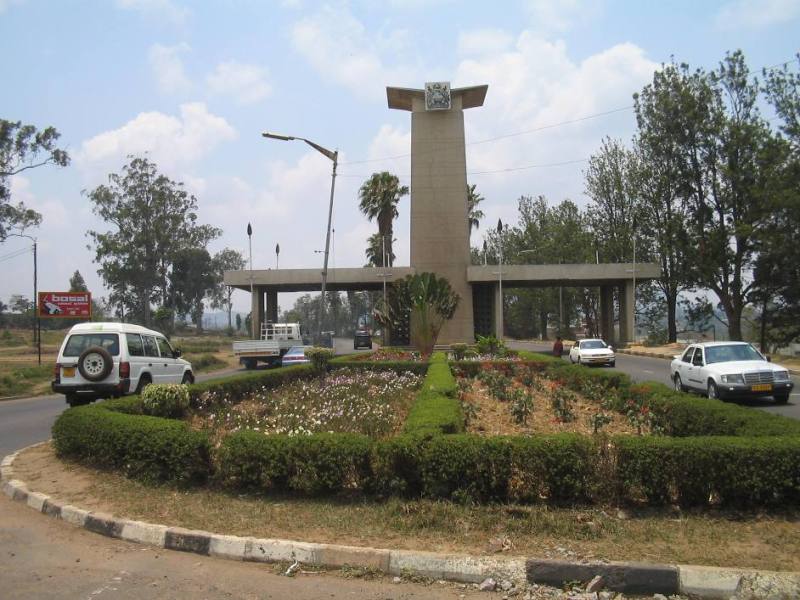 USEFUL INFORMATION:
Form of state: Presidential republic
Head of State and Government: Peter Mutharika (from 2014)
Independence: 6 July 1964 (from the United Kingdom)
Area: 118 484 km²
Population: 17,377,468 people
Ethnic composition: chewa 33%, lomwe 18%, jao 14%, ngoni 12%, other 23%
Language: official languages: English, chichewa; Spoken languages: chinyanja, chiyao, chitumbuka, chisina, chilomwe, chitonga, chinkhonde, chingoni, chinyakyusa, chilambya
Religion: Christian 82.6%, Muslim 13%, other 1.9%, Atheist 2.5%
Capital: Lilongwe
Gross Domestic Product (PPP): USD 13.8 billion, per capita: USD 781
Currency: Malawi Kwacha (MWK) - 1 MWK = 0.64 HUF
Untouched pearl of Equatorial Africa, surrounded by impenetrable rainforests and mountain ranges, Malawi is barely known among European travelers. One of the smallest countries in the southern part of the continent can be considered a true great power for natural beauties. The Malawi Lake, the third largest and second deepest lake on the African continent, with its translucent water like the sea, is a breathtaking sight.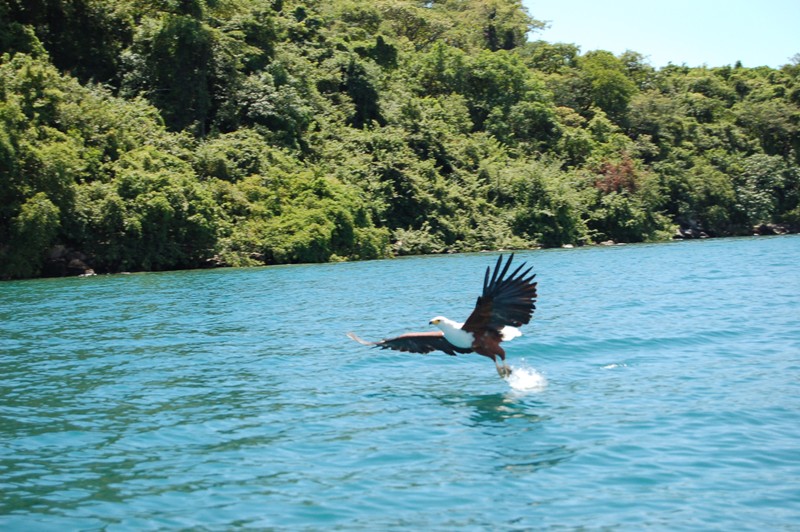 ECONOMY
Malawi is one of the most underdeveloped, economically underdeveloped countries in the world. The predominance of agriculture is felt in all respects (the proportion of employed and income sources). As a result of underdeveloped infrastructure, bad health conditions and general instability, the proportion of foreign capital involved and professionals is minimal, as well as natural resources, notably from a tourist point of view.
NATURE
In the country there is a subtropical climate and three seasons are distinguished. Between May and August, cool between August and November, the weather is rainy between November and April. A significant part of the country's territory is occupied by wildlife reserves and national parks. Besides these, it is rare to see big game today. Within the reserves, however, Malawi - limited - allows hunting to earn significant tourist revenue.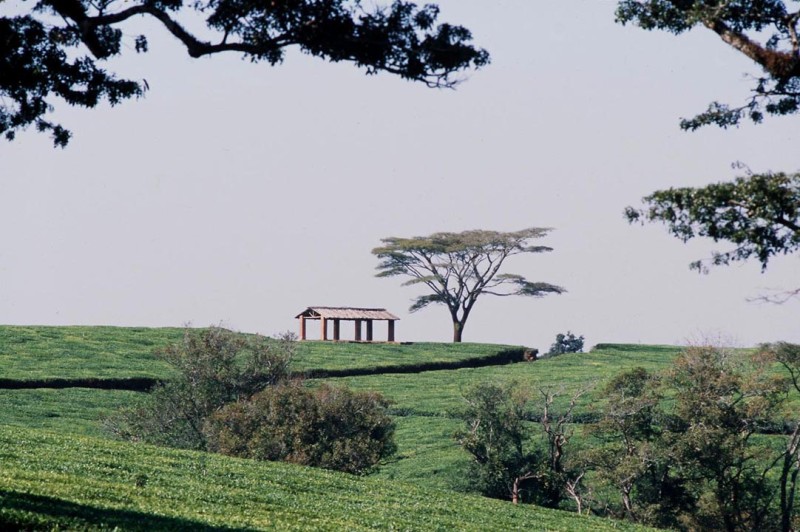 TURISM
Easy access - close to the Republic of South Africa - varied landscapes and wildlife Malawit makes it one of the favorite tourist destinations in the region. The most important attraction is, of course, Lake Malawi, with excellent beaches, hotels and national parks and wildlife reserves along the lake, including a world heritage site. Hungarian citizens can only travel to Malawi with a pre-obtained visa.
TOURIST DESTINATION:
Nkhata Bay, the country's most beautiful lakeside town and the nearby Kalwe Forest, 
The Liwonde National Park, famous for its elephants, 
The Nyika National Park and the Kasungu National Park, 
The Mulanje Hill, which promises wonderful views and great hiking opportunities.