USEFUL INFORMATION
Form of state: Republic
President: Ali Bongo Ondimba
Prime Minister: Emmanuel Issoze-Ngondet
Official language: French
Languages spoken: fang, myene, nzebi, other erhnic languages
Capital: Libreville
Currency: Central African CFA franc
Religion: 74% Catholic, 12% islam, 10% traditional indigenous religious
Population: 1 671 711
Area: 267 667 km²
- land: 257.667 km2
- water: 10.000 km2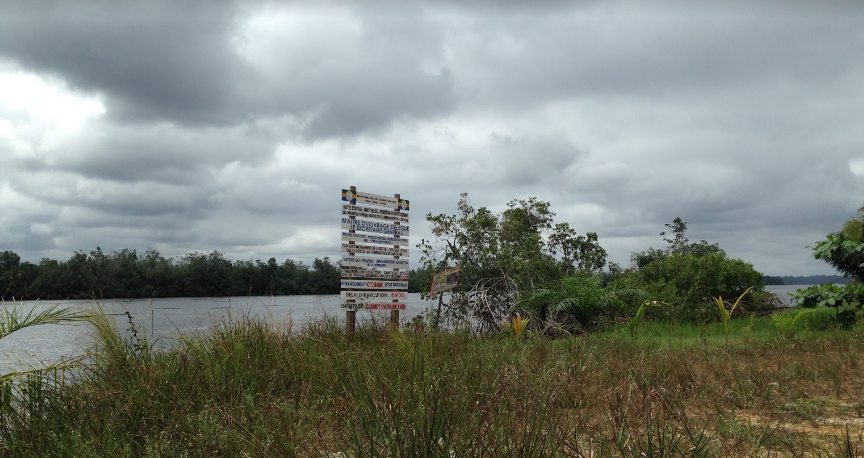 Gabon is a republic located in Central Africa. The country is bordered by Equatorial Guinea and Cameroon from the north, Congo from the east and south, and Atlantic Ocean from the west.
ECONOMY
Compared to the other countries in the region, Gabon is a relatively rich country. GNP per capita is multiple in most sub-Saharan countries. Income is unfairly distributed, so there are still a lot of people living in povetry. In the country, 46% of the revenue comes from oil, mines and forests bring most of the income to the country. After the independence of the mining rights, it quickly developed: manganese, iron and uranium ore is mined. Gabon is the most important raw material supplier in the French atomic industry. The half of the country's GDP is coming from the oil sector. Rainforests are mainly purchased and exploited by foreign traders. It is a heavily indebted country, its external debt is more than 3.5 billion USD.
NATURE
Gabon is located on the Atlantic coast of central Africa. Located on the equator, between latitudes 3°N and 4°S, and longitudes 8° and 15°E. Gabon generally has an equatorial climate with an extensive system of rainforests covering 85% of the country. There are three distinct regions: the coastal plains (ranging between 20 and 300 km [10 and 190 mi] from the ocean's shore), the mountains (the Cristal Mountains to the northeast of Libreville, the Chaillu Massif in the centre), and the savanna in the east. The coastal plains form a large section of the World Wildlife Fund's Atlantic Equatorial coastal forests ecoregion and contain patches of Central African mangroves especially on the Muni River estuary on the border with Equatorial Guinea.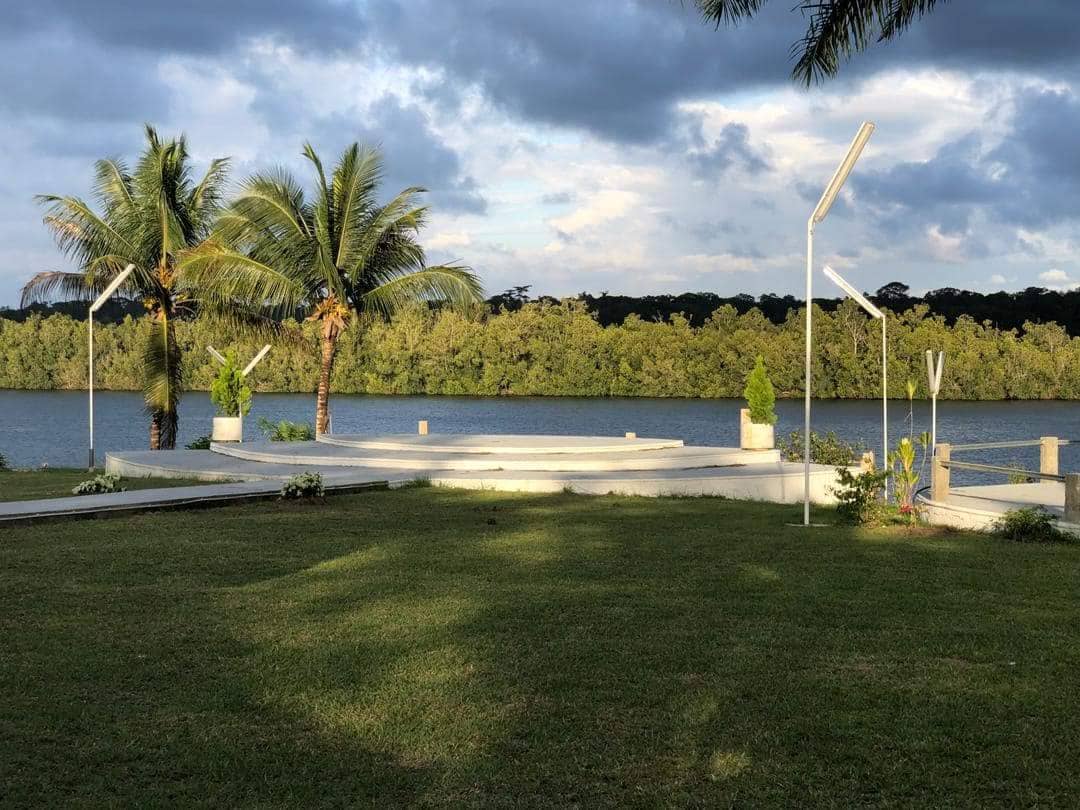 TOURISM
Nor mass tourism and organized way of inbound travel are not typical in the country. However, by some local travel agencies, people can access to the natural and cultural attractions of Gabon.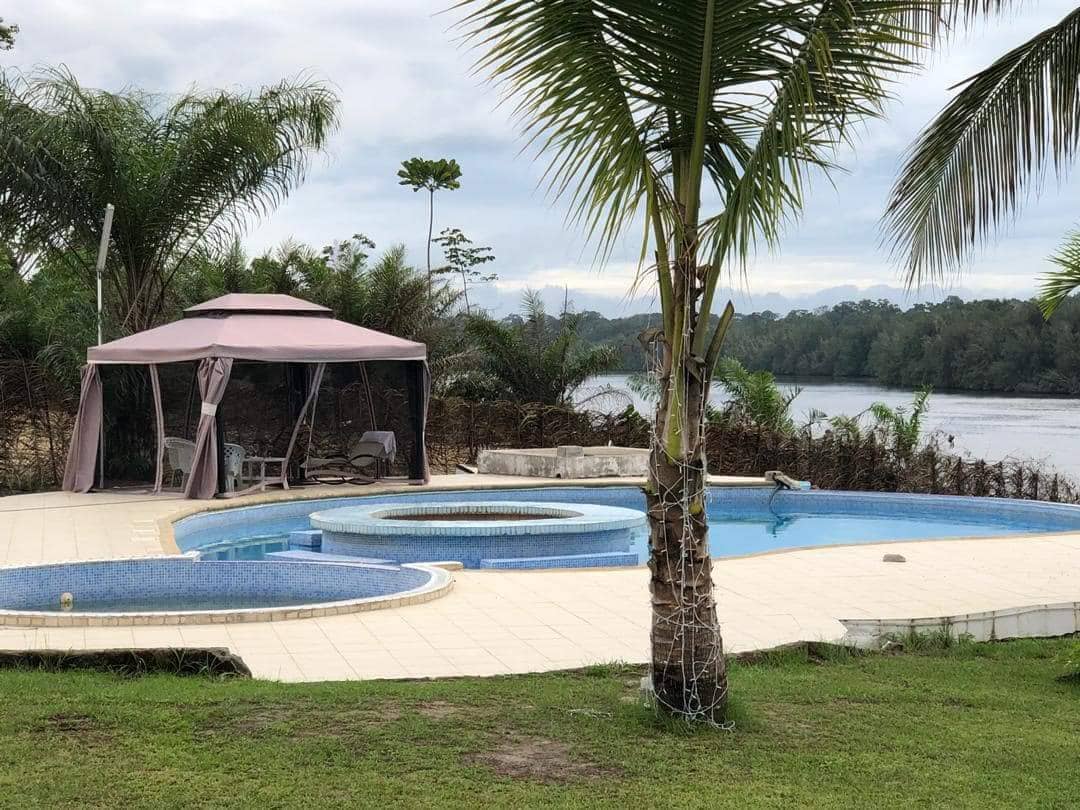 FEATURED TOURIST DESTINATION

- Bateke Plateaux
- Lope Park
- Cristal Mountain
- Libreville: National Museum, Presidential Palace, L'Eglise St. Michel Cathedral, Gabon Art and Tradition Museum.
HTCC office email:



gabon@htcc.org.hu