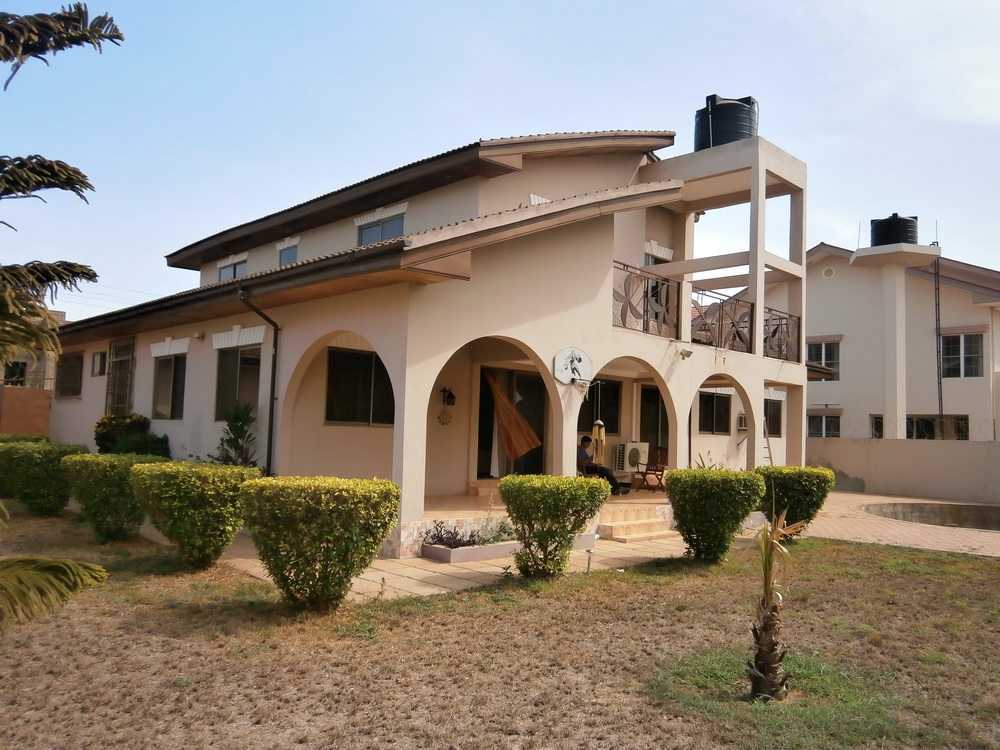 Useful Information
Form of state: Presidential republic
Head of State and Government: John Dramani Mahama (2012)
Independence: 6 March 1957 (from the United Kingdom)
Area: 238,540 km²
Population: 25 758 108 people
Ethnic composition: akan 48%, molasses 16.6%, ewe 13.9%, other 21.5%
Language: Official language: English; Other spoken languages: asante, ewe, fante
Religion: Christian 71.2%, Muslim 17.6%, other 11.2%
Capital: Accra
Gross Domestic Product (GDP): USD 109.4 billion, per capita: USD 4,200
Currency: Ghanaian Cedi (GHS) - 1 GHS = 72.4 HUF
The captivating subculture of the country on the coast of the Gulf of Guinea is accompanied by a friendly environment: in most of the visitors you can meet smiling, humorous people, even in bigger cities. The jointless beach is accompanied by a 100-150 km wide plain. The lower valley of the Volta River extends deep into the northern hills and mountains, where unique nature conservation areas are located. Ghana is considered a pioneer in the usage of advanced technology compared to other countries in the region.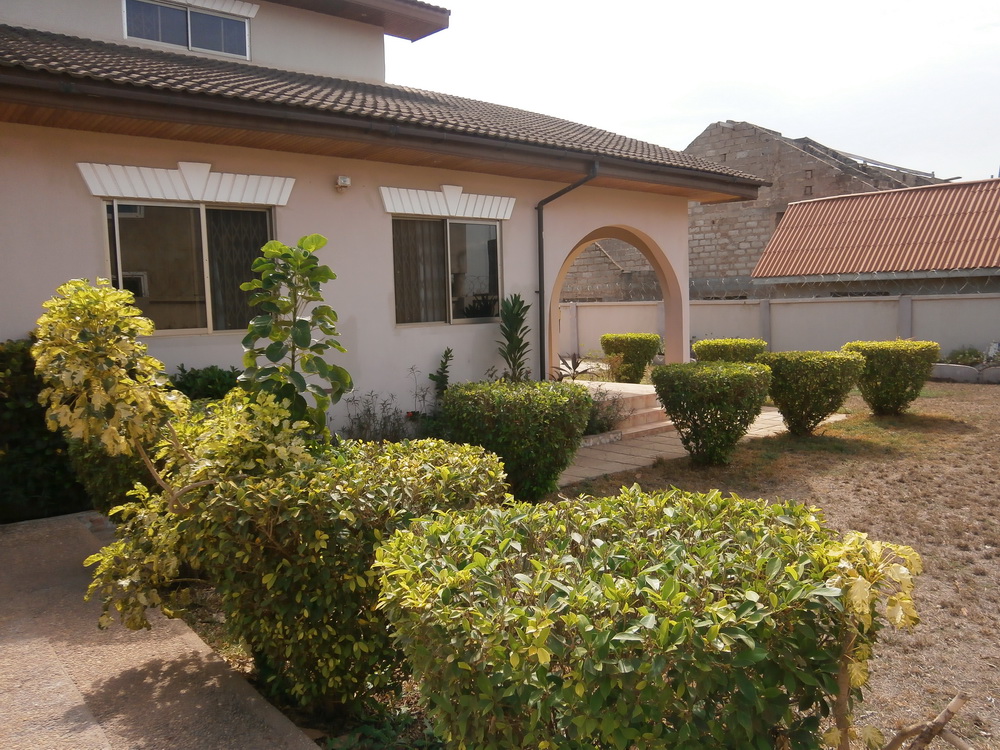 Economy
Ghana is rich of natural resources, making it one of Africa's leading and rapidly developing states in the past few years. Nonetheless, foreign aid and subsidies continue to play an important role in a national economy. Nearly 40% of gross domestic product and more than the 50% of the employed are involved in agriculture. This sector is constantly boosting both by the government and foreign investors by economy growth purposes. Ghana is an attractive target for foreign investors, not only because of the resources to be exploited, but because of a relatively high level of stability and transparency. The economic policy of the country's management prioritizes the further stimulation of investments and the expansion of foreign trade, which is supported by the International Monetary Fund and the World Bank.
Nature

The weather characteristics of the tropical zone are well reflected in the Ghanaian region: the rainforest and the Savannah climate and the transition of the two can be perceived in the different parts of the country. In the south the woody savannah, the rainforests in the middle areas, while the grassy savannah in the north is typical. The precipitation is highest around the flat south area, near to the shore. It is about twice as much as in the northern areas (about 2000 mm per year). The eastern part of the country is a highland. Due to the overflow of the Volta River became the Volta Lake which is the largest artificial lake of the world with its 8500 km2 area.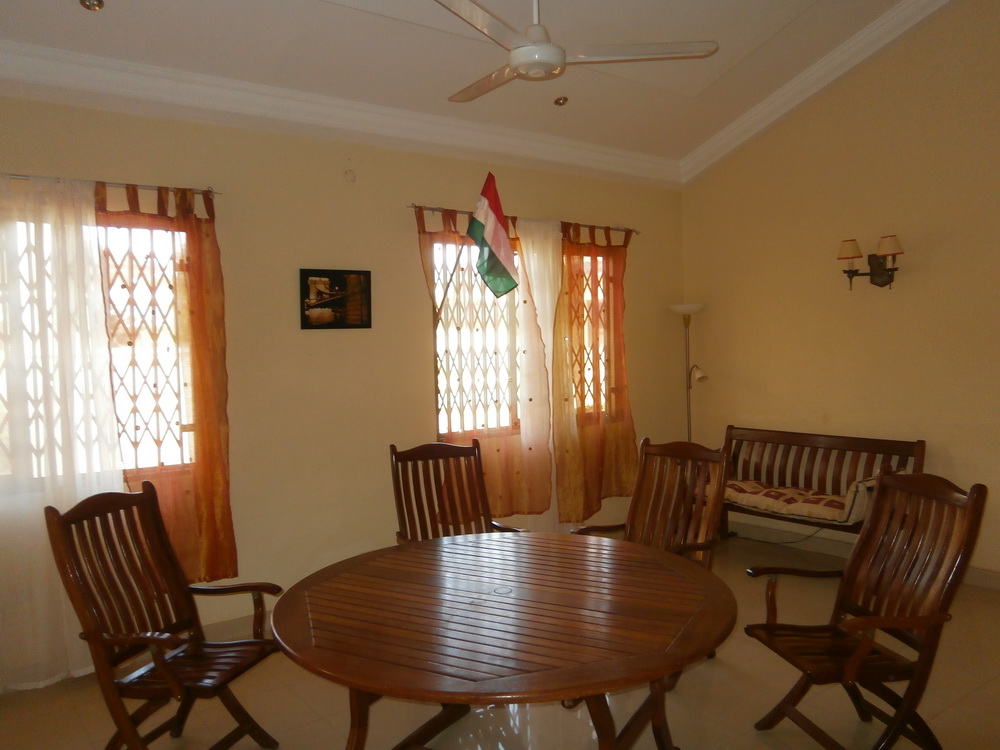 Tourism
Many say that Ghana is the most friendly country in West Africa, especially popular among the "backpackers". Despite this, tourism is still not very developed, although the country does have so many sights, even it is adventure or culture. Folk art is based on old, rich traditions that are reflected in the inhabitant's work. Colorful tribal garments, tools, icons, baskets on the markets all represent this. The inhabitants here are proud of their capital, Accra, which was the center of the independence movement in the 1950s.
Tourist destinations
• At the West bank of the Volta Lake there is the Digy National Park located, where visitors can find hippos and the manatees
• Accra, the country's sparkling and friendly capital,
• XVII. Hundreds built part slave merchant fortresses,
• Kakum National Park with its extremely colorful fauna and flora,
• Kumasi, the capital of the ancient Ashanti kingdom, which is the largest cultural center in the region.