Hungarian culinary success in Thailand

Featured News // 2019.06.28
The largest food industry expo of Thailand, the Thaifex – World of Food Asia, has broken records this year as well, but what is more important for Hungary is that there were many Thai-Hungarian successes witnessed during this event.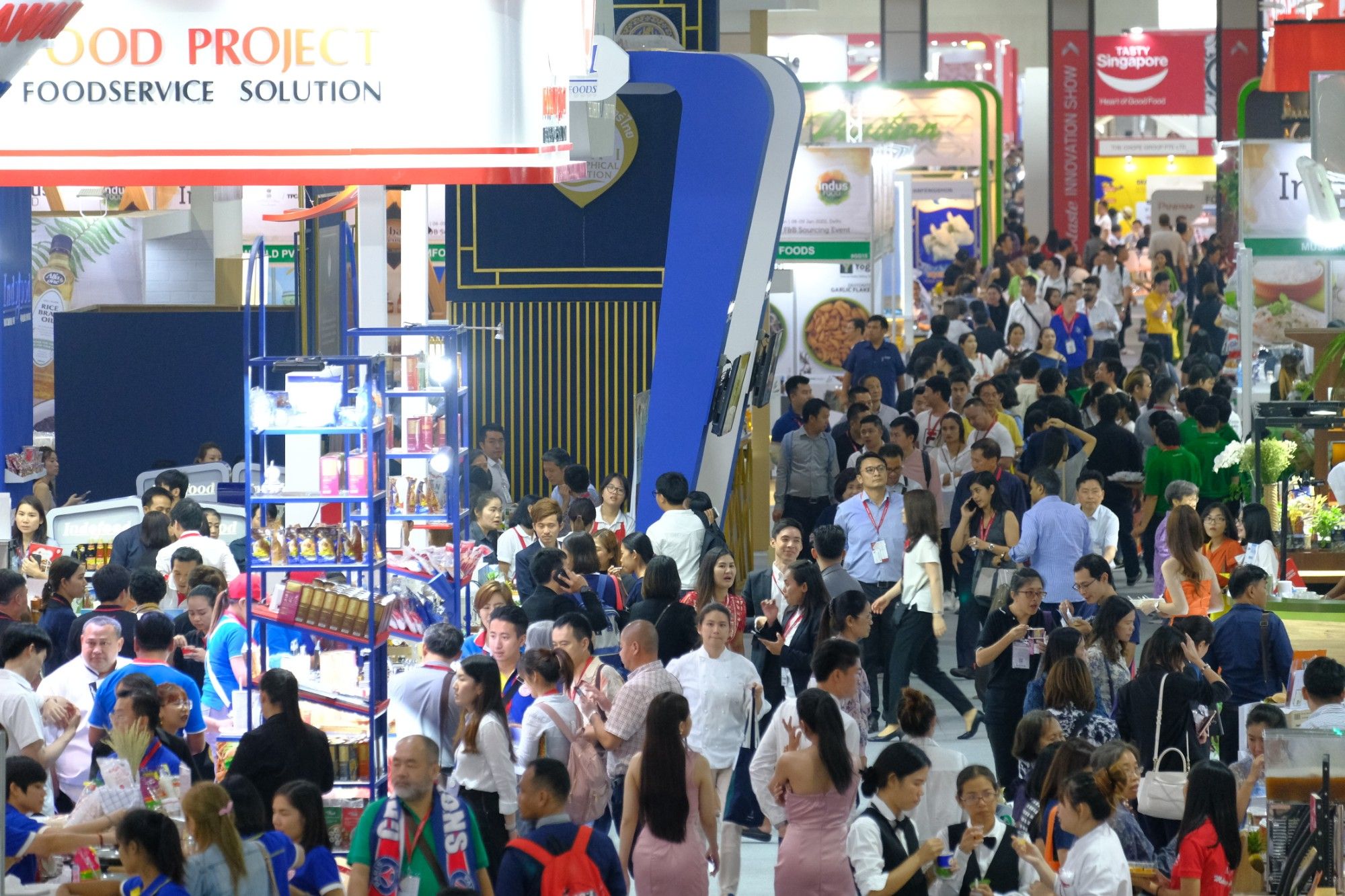 Globoport writes that 42 countries participated at the Thaifex – World of Food Asia expo in Bangkok, with altogether 2745 participants presenting their latest products, among them, Hungarians as well. The event was co-organised by Koelnmesse, a leading company in food industry expos.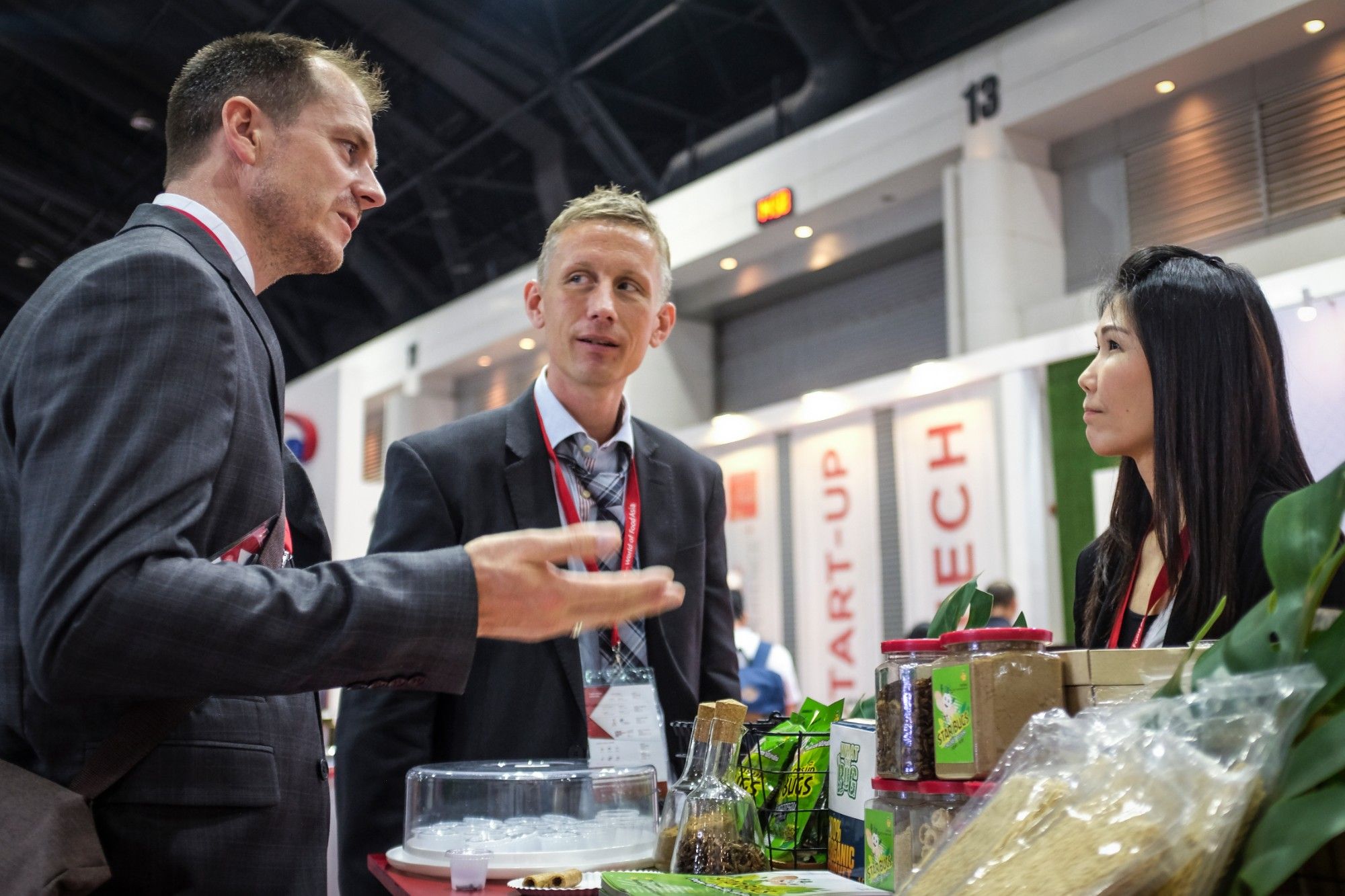 The 67 thousand culinary experts arriving from 134 countries had the opportunity to get to know Hungarian products too, like the Let's Cheese crispy cheese bites by Felföldi Édességgyártó Ltd. from Debrecen.
The winner among the novelties that will set future trends was a vegetarian patty for hamburgers by a Chinese company, but another product by Felföldi Édességgyártó Ltd., Quick Magic, was also successful. This product line is already available in Thailand, and possibly the cheese bites will be too in the foreseeable future.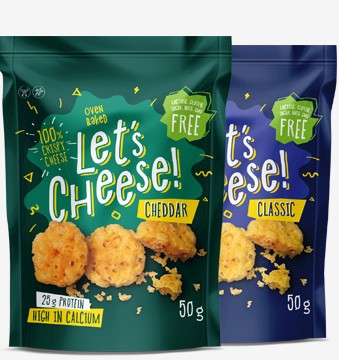 Beverages were presented as well, like the freshest products of IF, a Thai coconut processing company that is well-known for their delicious and healthy coconut waters. Their 100% natural, free-of-conservatives coconut water is available in Hungary, but their range of products will be expanded in July. A new product is arriving soon to Hungary, a 100% coconut drink that was bottled along with coconut bits. This exciting new refreshment will be distributed by the Hungarian PonLamaiTrade Ltd., and Hungary will be the first European country where you can grab a bottle of this drink. The Hungarian Trade and Cultural Centre is a coordinator in the Thai-Hungarian food industry cooperation. Sándor Urai, the leader of the HTCC's Thai agency, participated in the agreement talks between the Hungarian and Thai parties taking part in the THAIFEX expo. A photo taken to celebrate this fruitful cooperation was published in the most popular Thai daily paper, Thai Rath.