This year the carnival was held in Tenerife

Featured News // 2019.03.13
As every year in 2019, the Carnival was held in Tenerife. This year's event was held from 29 February to March 10, 2019 in Santa Cruz, the capital of Tenerife, located in the south of the island. The festival is a tradition, one of the most significant events in Tenerife's cultural life. It is hard to imagine that the Tenerife Carnival is the second largest carnival party in the world. In fact, the carnival is getting bigger, more colorful and more spectacular every year, so it was this year.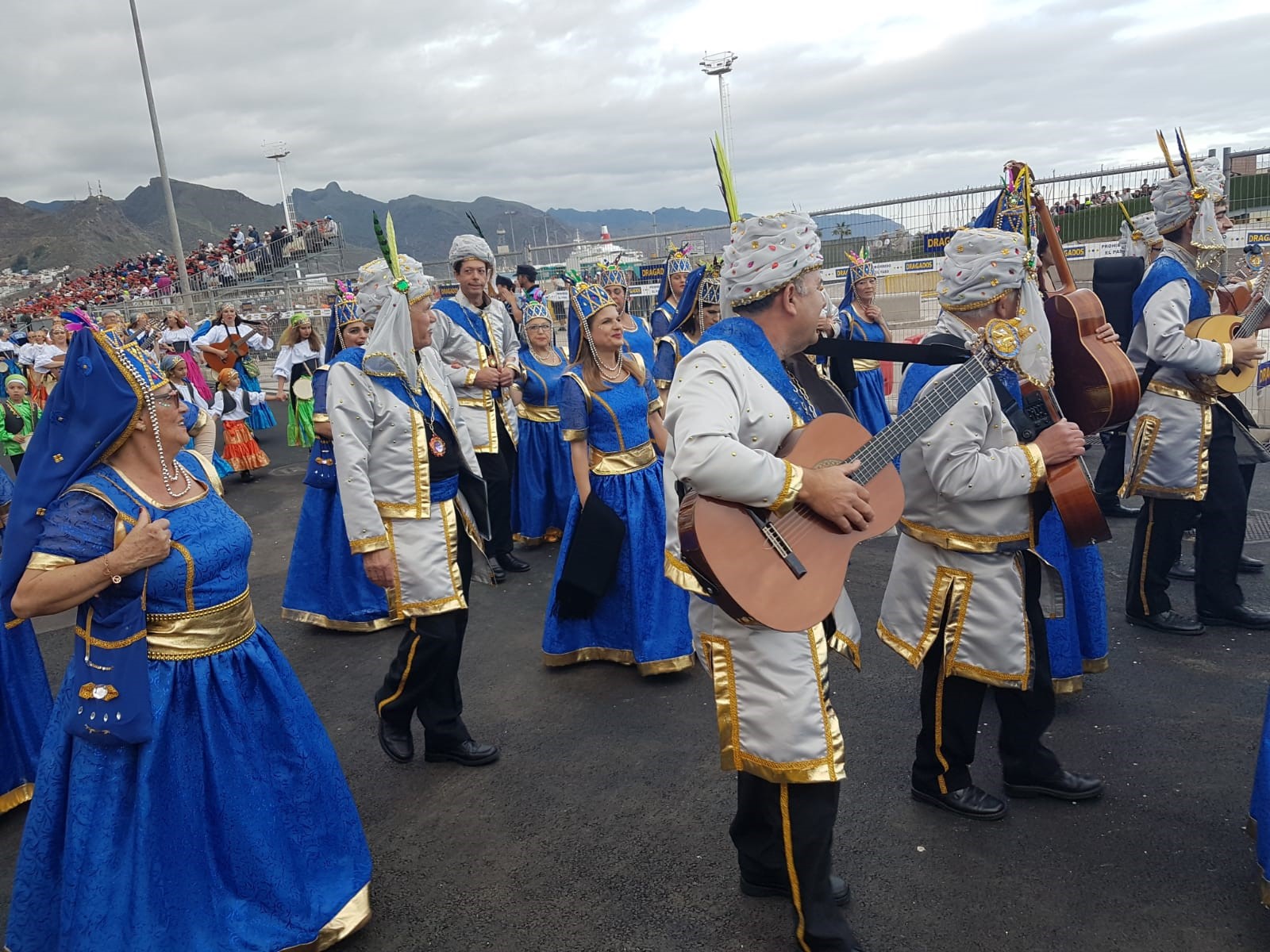 One might think that the Rio Carnival has no match, although the Canary Islands can compete in all respects with the Brazilian celebration. In this case, the streets are filled with the joy of fieszta. Costume parades, roundabouts, street musicians, cheerful dancers, and a variety of sweaters form a single huge crowd of eye-catching colors. The air is flowing from a good atmosphere that penetrates the whole island.
But what distinguishes the Caribbean carnival from the rest, despite the winter, is always a pleasant temperature.
Will the costume costume of next year's queen begin after the carnival? In addition, the costumes are so large that the candidates cannot pick themselves up, they are often not directed too much, as illustrated below.