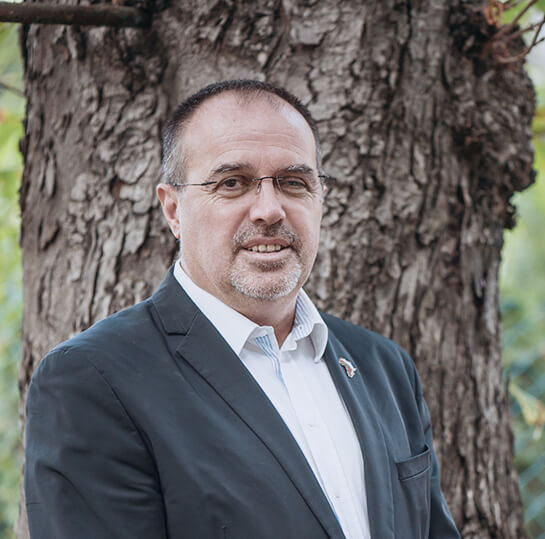 Welcome to our home page!
One of the pivotal pillars of the Hungarian Trade and Cultural Center (HTCC) strategy is to cultivate cultural and educational activities with partner countries and to bring the Hungarian culture and knowledge base to different parts of the world. The organization strives not only to communicate one-way to individual countries but to support projects that are based on mutual knowledge of each other.
HTCC's mission is to build relationships in the language of the arts. To achieve this, the first Moroccan art camp was created in July 2015, where talented Hungarian artists participated. For the creators, the African landscape was a new inspiration, with new streams coming to Morocco, with fresh views of new Moroccan-Hungarian relations. The HTCC also took a big part in the fact that after 2009 Hungarian riders again took part in Salon du Chevelen, one of the world's most prestigious horse show, El Jadida.
The Hungarian Trade and Cultural Center at the Chinese office in Ningbo could be the collection of the Zemplén Museum with 500 Chinese postcards. The XII. During a medical mission in Malawi Hungarian Days were held by the Hungarian Trade and Cultural Center.
In line with the Millennium Development Goals (MDGs), HTCC considers it essential that Africa should "ensure comprehensive and fair quality education and promote lifelong learning opportunities for everyone". In this spirit, it does not only coordinate between student and teacher exchange programs between Hungary and the African countries, but also develops concrete programs and "missions" to implement them, in cooperation with the Hungarian Society of Women. The "Hungarian Schools across Africa" program, which was launched in the year 2015, also aims at achieving "all-encompassing basic education", laid down in the MDGs.

HTCC is providing services to entrepreneurs looking for opportunities on a global scale. We help our partners to become familiar with and be prepared for unique circumstances of unknown markets, mostly in Africa and Asia.
Our first office opened its doors in Morocco, 2013. Since then further centers have started their operation in Botswana, China, Ghana, Malawi, Thailand and Uganda. With the opening of our Dubai office, we have a vital presence in the Persian Gulf since 2015. Combining our expertise in international business with an extensive network, we can help surmount obstacles and connect businesses with their local partners. HTCC possesses solid connections in unfamiliar economic environments and business cultures. We build long-term relations for our partners; provide valuable first-hand information reducing therefore considerable risks. With our one-stop shop services, capitalizing the growth potential of emerging markets becomes much easier, while our offices provide all necessary facilities for your local business operations, no matter where they are.
HTCC Centre in Budapest – Staff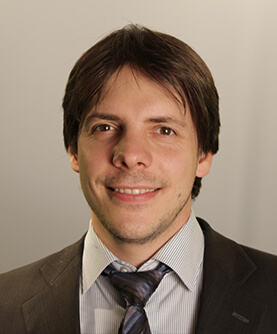 Péter Orosz
Network Development Director
I was born in Budapest in 1983. I spent a significant part of my youth abroad (in France and in Austria) and graduated in the Paris Institute for Political Sciences (Sciences Po) in 2007. I started to work as a consultant and mainly gathered experience in the field of EU development policy. I later joined the Hungarian administration where I focused on minority policy issues before switching to foreign trade and international economic relations. As HTCC's Network Development Director, I am responsible for coordinating the work of the organization's delegations and for further developing our business network. Do not hesitate to contact me!
Contact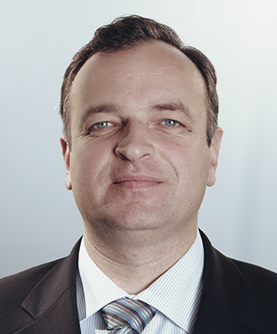 Szabolcs Kutasi
Trade Promotion Management
I was born in Kisvárda in 1973. I have been in the field of international trade for eleven years. My aim is to promote the penetration of Hungarian products and technologies in the field of marketing and trade. My foreign trade activity was previously carried out primarily in Asia and Eastern Europe, and now I have successfully built my business relationships on the African continent.
Contact
Contact
Address:
6/A. Törökvész Street 
Budapest 1022
Hungarian Trade and Cultural Center
Hungary
Map