Gold medal winner Thai coconut drink and now available in Hungary!

Featured News // 2019.02.01
Special tropical flavors are loved by many people, and Thailand's fruits are becoming more and more popular all over the world. Recently, a smoker's country has received a prestigious international award from its smile country, whose products are already available in Hungary.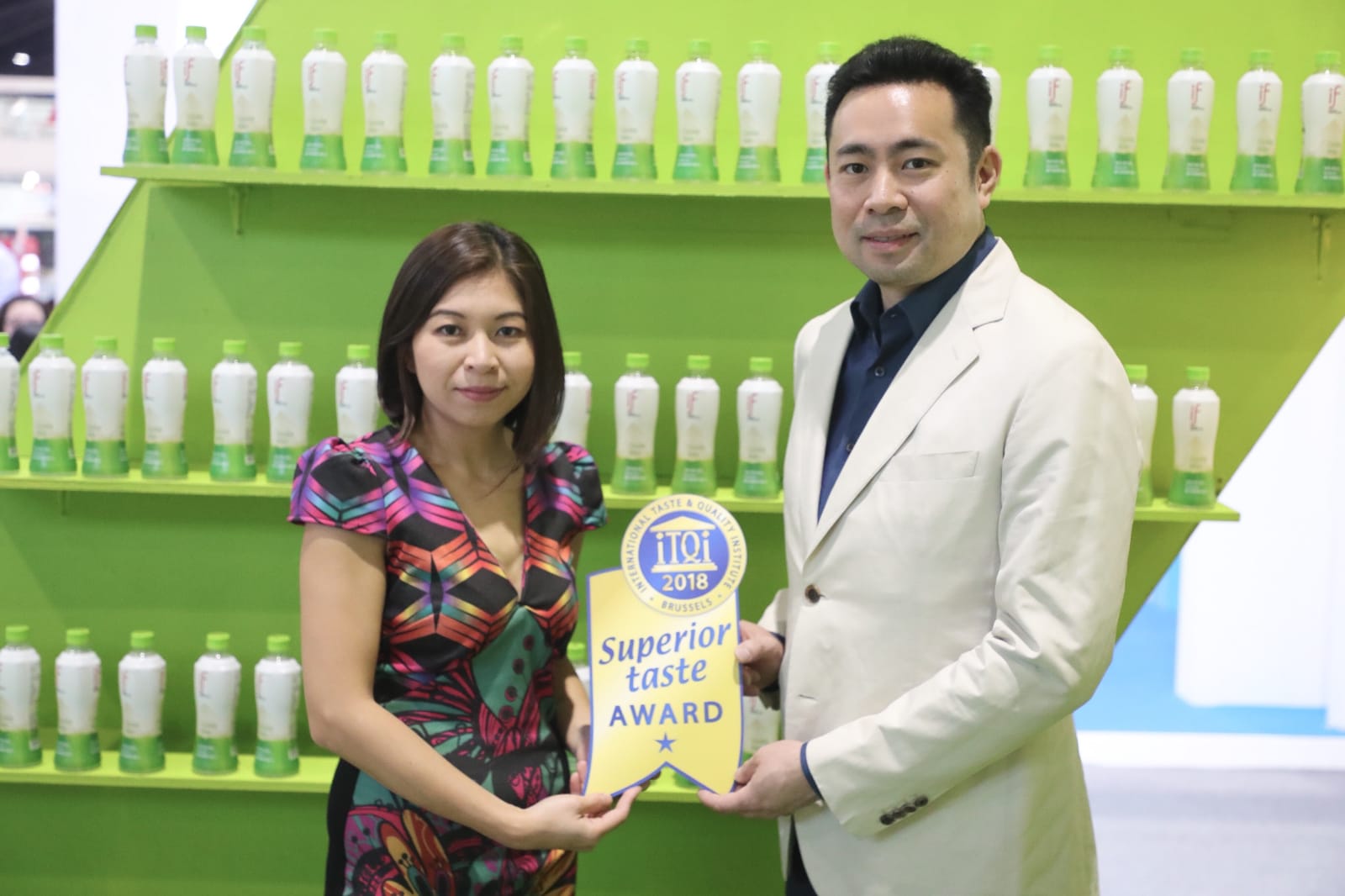 The Brussels-based International Taste & Quality Institute (iTQi) is the world's leading organization for quality assurance of food and beverage products. Delegates to the EU-centered institution have been selected from among the 15 most prestigious European culinary and sommelier associations. In 2018, the higher professional association awarded a prestigious award to the Thai branded beverage manufacturer under the brand name "if".

"The two products of the Thai factory working with French food technology have also earned a gold star," we learned from Sándor Urai, head of the Thai branch of the Hungarian Trade and Cultural Center (HTCC).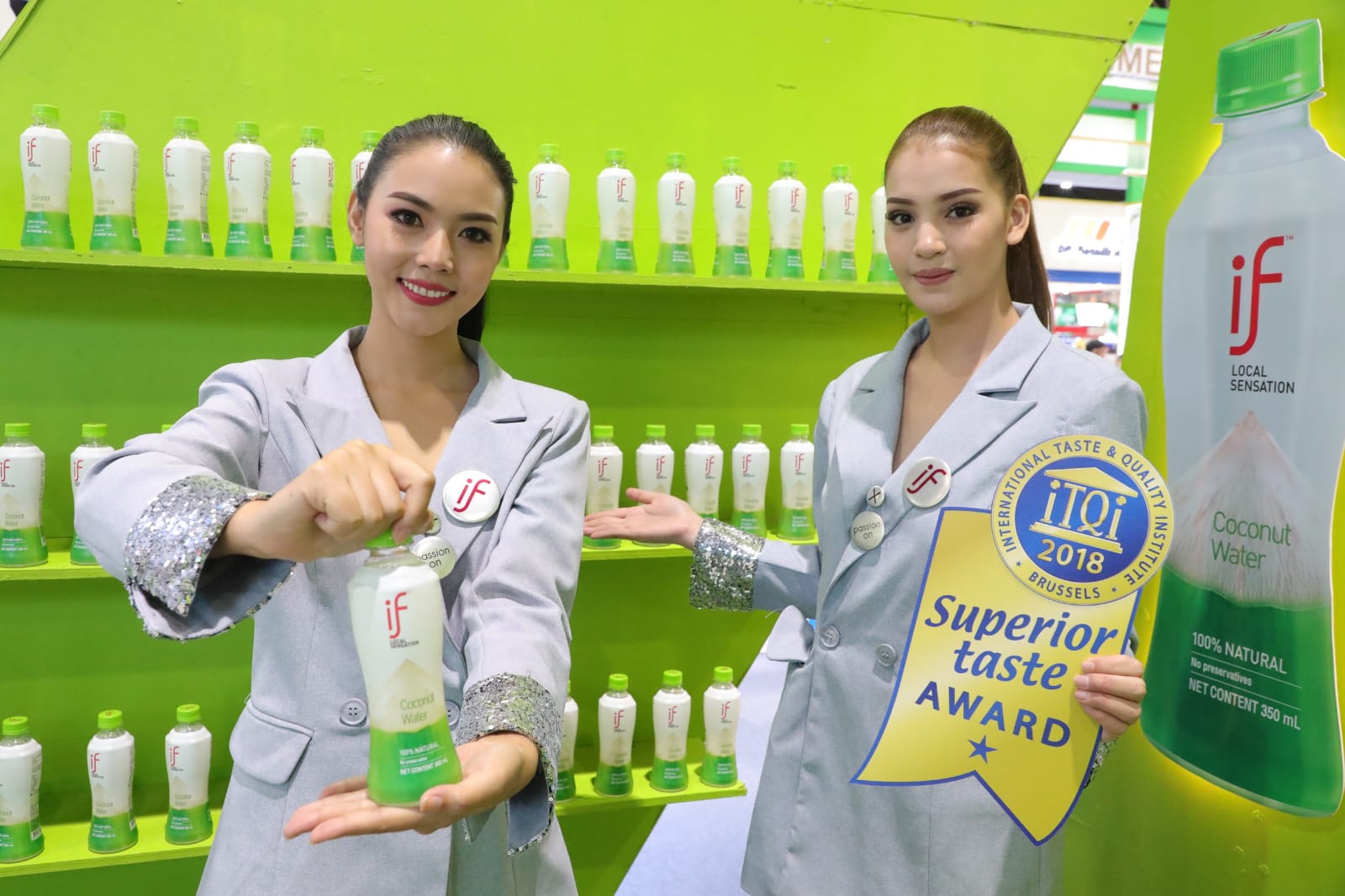 The award-winning Thai soft drink manufacturer also offers 100% coconut juice, grilled coconut juice, lychee and aloe vera products. It is good news for Hungarian consumers that thanks to the international cooperation with HTCC, the products with outstanding taste are already available in Hungary.


Those interested in Thai soft drinks can find out about the news and products of the Hungarian distributor at www.facebook.com/ponlamaitrade.