THE HUNGARIAN SUCCESSION OF A PAIR OF COUPLES ON THE FLORIDE VAULT

Featured News // 2017.12.07
Began on September 23, 2017, and will run until 1 October in the Rowing World Cup in Sarasota-Bradenton, Florida, USA. In the finals of the runner-ups, Béla Simon and Adrián Juhász will also be in Hungarian colors.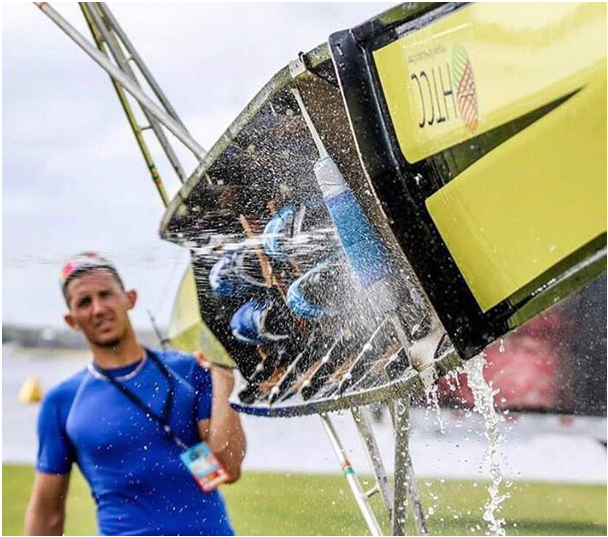 The Hungarian rowing club is sponsored by the Hungarian Cultural and Commercial Center, HTCC. On the other hand, HTCC's Florida partner, the International Chamber of Commerce of Florida (FICOC), helps the equestrian preparation of competitors and the more effective regeneration of competitions. Peter Harris, Chairman of the FICOC, said it was a great honor for them to help the Hungarian team with HTCC in this highly important sporting event.
The duo, with the helmsman Kolláth Vanda, came to the finals of the runner-up at the Sarasota-Bradenton River Rowing World Championship in Florida. Juhász, who won the European Championship last year, won the European Championships last season, Simon was twice the second in the race, behind the Germans, so he was confidently among the top six. The final will take place on Friday 29th September by local time.