BUDAPEST BISTRO IN LAOS – GUNDEL PANCAKES OF THE SHORES OF LAKE MEKONG!

Featured News // 2018.10.29
According to GLOBS Magazine, the Laotian capital of Vientián, located on the shores of Lake Mekong, despite not being a busy metropolis, is becoming increasingly popular for tourists. The environment, bearing obvious signs of the French colonization, is undergoing more and more dynamic change. In addition to the brand new public investments, new shopping malls are built in addition to exceptional restaurants sprouting like mushrooms. One of the latest gems and the sole Eastern-European restaurant of the area is Budapest Bistro, wherein retro elements and modern design and mouth-watering Hungarian tastes merge.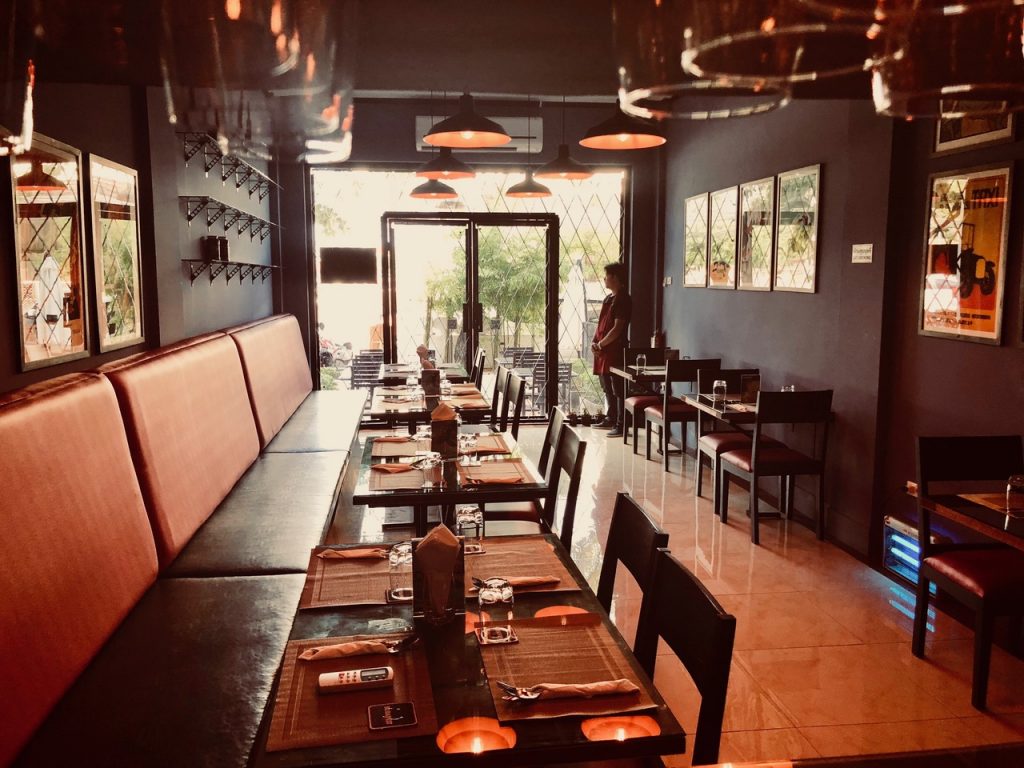 The restaurant's menu strives to fulfill every possible need: it's not only the Wiener Snitzel or the goulash soup, both of them well known abroad, that enjoy popularity; the Liptauer, the cold apple soup, the chicken paprikash, the pleated potatoes, the Gundel pancakes or the "mákosguba" (more commonly known as "makówki") are all worthy contenders for the "most popular Hungarian dish of Asia.
" Quality is just as important expectation as quantity. The restaurant orders its ingredients for its meat dishes from the newly erected abattoir, which was built within the framework of a tied aid credit between Hungary and Laos. At any restaurant, besides delicious dishes, one must also have an appropriate selection of drinks as well.
In addition to the well-known international products, Hungarian wines and the Hungarian Spirit, ("pálinka"), are also gaining popularity.
Therefore, the owner decided that he will soon hold a pálinka-tasting event in the restaurant. The most prestigious product on offer is the gold-medal-winning bio wild pear of the Prekop pálinka factory, working under the aegis of the Liquor Factory of Miskolc, one of HTCC's partners.

Source: www.dailynewshungary.com