Barcelona won the HTCC sponsored Future Stars youth football team

Featured News // 2017.12.07
Last week, the Future Stars football team in the U15 class arrived luckily in Barcelona, where the 7-12 October, 2017, the CopaSantVicencifjunior football cup organized by KOMM MIT Association (more detailed information about the tournament can be found at https://www.komm-mit.com/copa-sant-vicenc/).
The team is sponsored by the Hungarian Trade and Cultural Center (HTCC), which has long been a supporter behind the formation.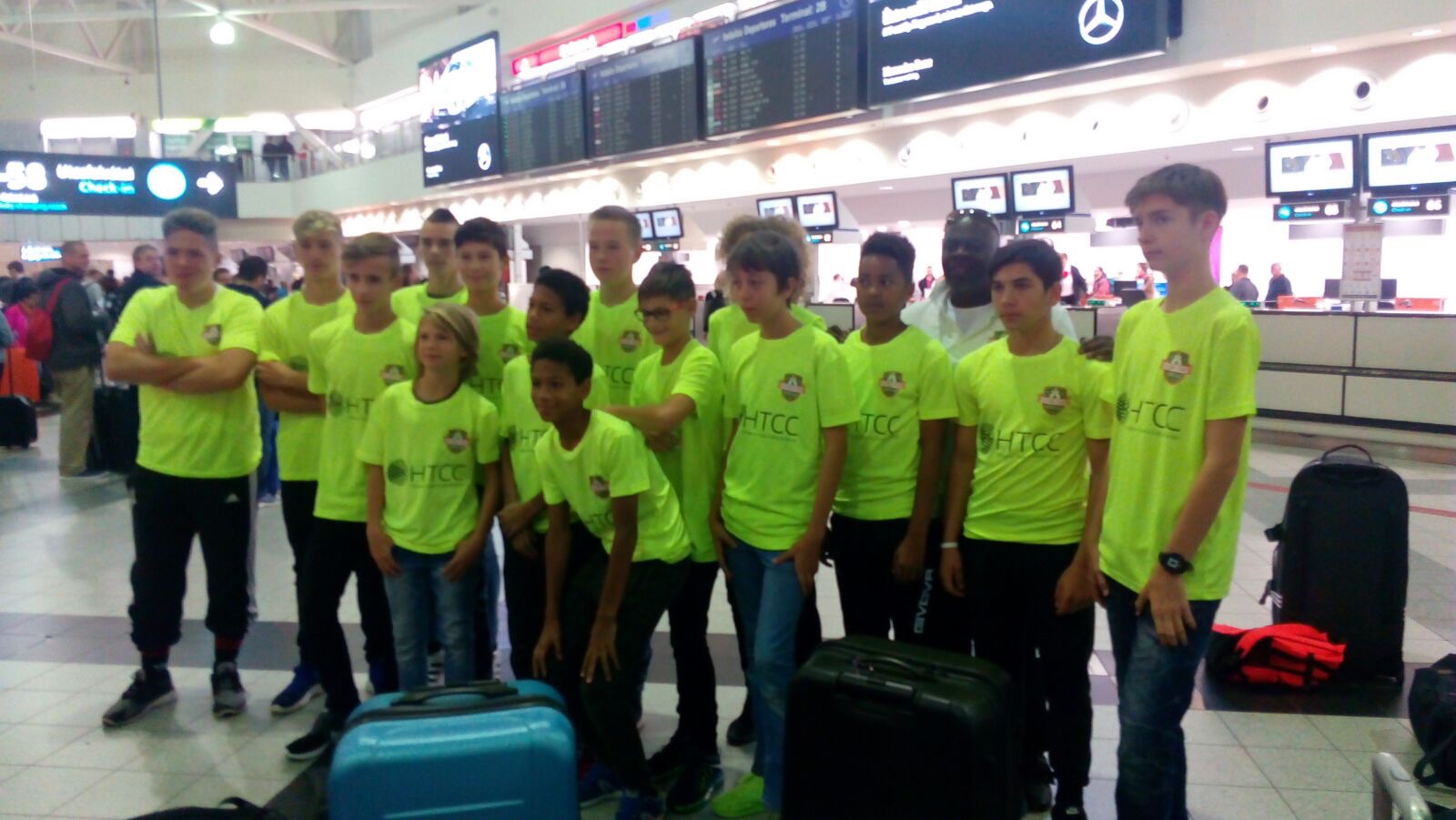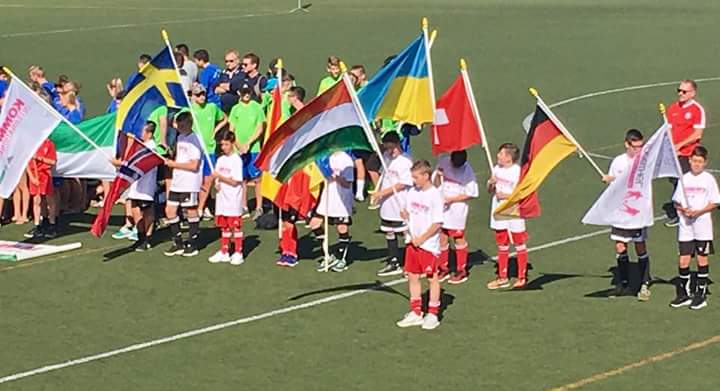 The U14 team, whose players were just one year younger than their current opponents, was on the field for the first time on Sunday against the German team and had a great game with a 1: 1 tie. The fate was that Future Stars could finally compete with the same German team in the finals, where they already won 2: 0, so they could return to Spain as a tournament winner.
Steve Yeboah, the football club manager at Future Stars, said he was very proud of his team, and he had a great performance.
We congratulate them for this victory!