USEFUL INFORMATION
Washington, the capital, territory and administration of the United States of America coincide with the Columbia District (abbreviated by D.C.). He was the first president of the country, George Washington. Washington is the seat of all three powers of the United States federal government. In addition, the World Bank, the International Monetary Fund, the Organization of American States and other national and international institutions can be found here.
D.C. according to the Constitution, a federal district, directly under the control of the Congress, is not part of any state.
Area: 177 km²
Population: 681,170 people (including agglomeration more than 6 million people)
Ethnic composition: 47.7% African Americans, 44.6% Caucasian, 10% Hispanic, 4.1% Asian
Gross Domestic Product (GDP): USD 103 billion
Currency: US dollar
ECONOMY
Washington has a sophisticated, diversified economy, the expert and business services sector is expanding. Additionally, about 30% of jobs are provided by the federal government. This also makes Washington more resistant to economic downturns because the government is operating in times of crisis, so redundancies are not typical. Labor demand and stabilizing effects of the government sector also appear in unemployment data, with districts having the second lowest unemployment rate in the United States.
NATURE
It is located south of the Potomac River, surrounded by Maryland, southwestern, northeast and northwestern, with its western neighbor Virginia.
Washington's climate is wet subtropical; spring and autumn are mild, with low humidity, and the summers are hot and humid, causing severe storms this season.
TOURISM
Washington boasts many national memorials and one of the most popular tourist destinations in the United States. The city offers a variety of cultural and historical attractions such as the National Mall, the White House, the Capitol Building, the Smithsonian Institute and other museums and memorials. Art life is also sparkling. The presence of the federal government is also popular for those seeking business tourism.
HIGHLIGHTER TOURIST POINTS
• White House, Capitol, Thomas Jefferson Memorial, Lincoln Monument
• Smithsonian Institute
• Chinatown
• Blair House
• Theodore Roosevelt Island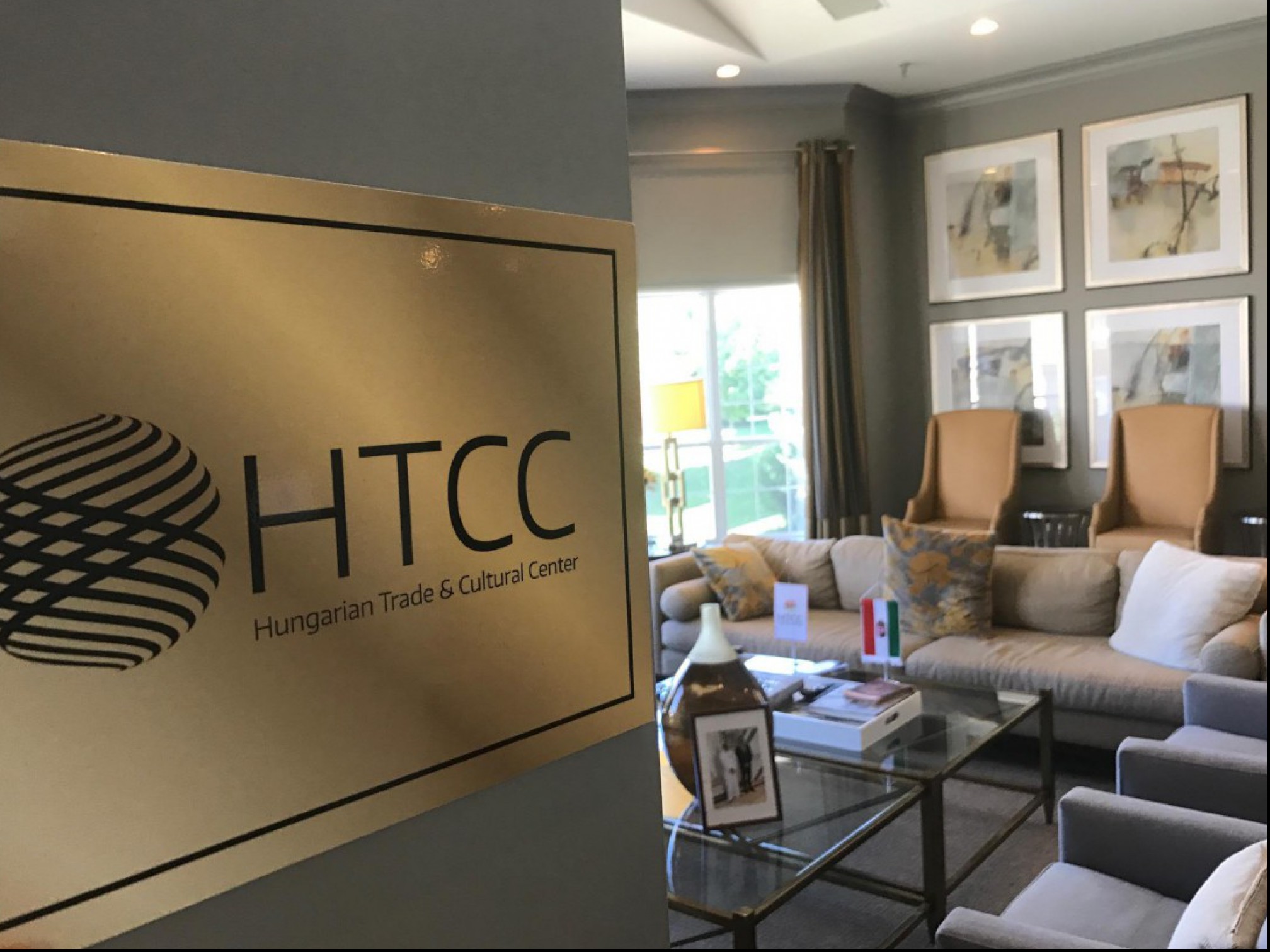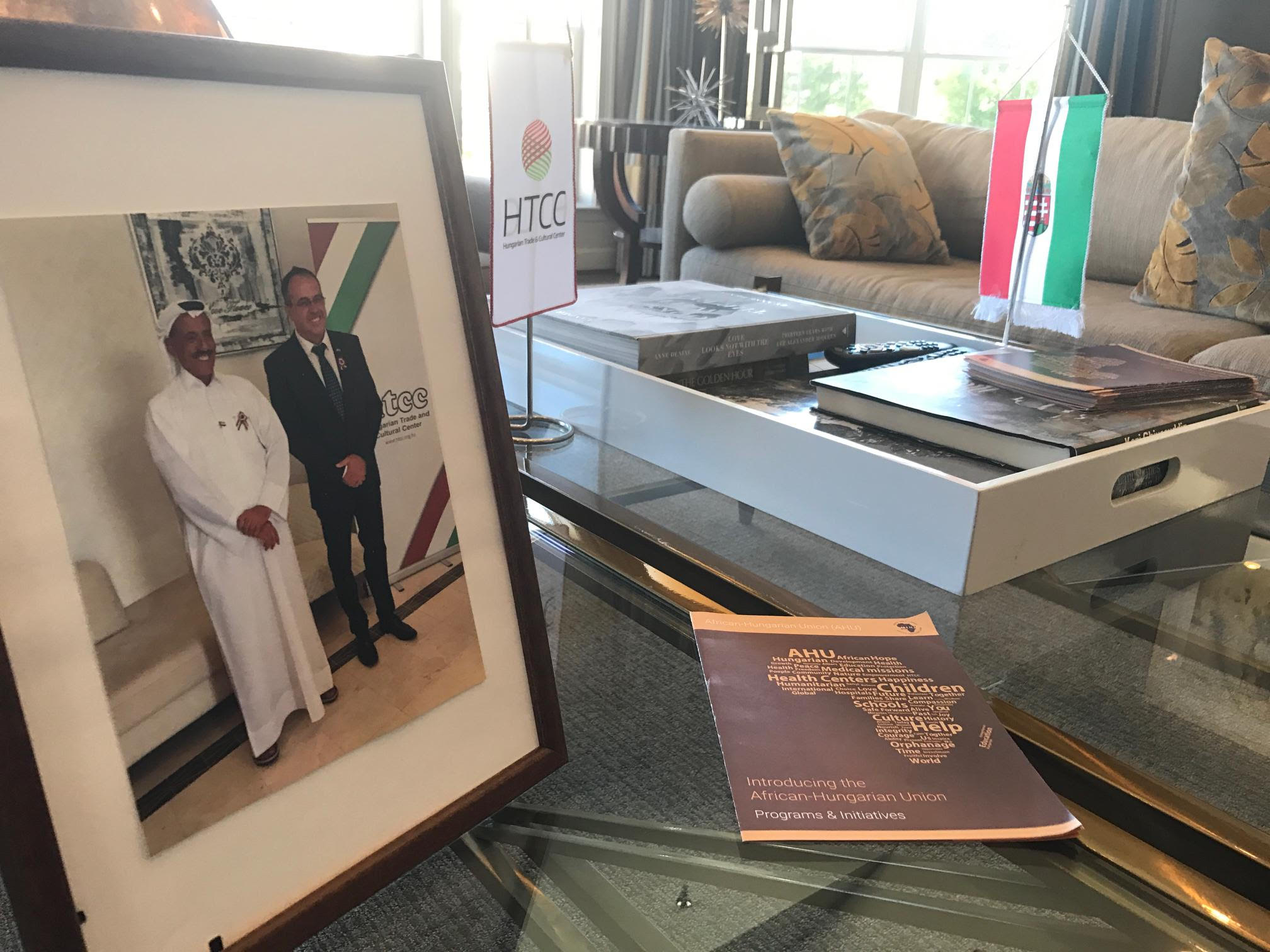 HTCC HOUSE CONTACT
Office Address
11618 Fairfax Meadows Cir. Apt 19306
FAIRFAX, VA 22030, USA
Email: washington@htcc.org.hu