Hungarian participation at the International Energyweek Conference

Featured News // 2018.11.23
On the 14th and 15th of November, the Moroccan city Marrakech organised the International Energyweek Conference where the representatives of the Hungarian Trade & Cultural Center (HTCC) also were present. The conference dealt with the problems related to the lack of energy sources and the question of renewable energy in Africa, and the shortage of natural gas all over the world. The conference aimed to strengthen the international cooperation between several African countries by the sharing of experiences. The current situation is terrifying on the continent. In the near future, the whole African continent will have to make a living while only having an energy source enough for a country like Germany. This means that 1 billion people would use energy enough for 80 million people.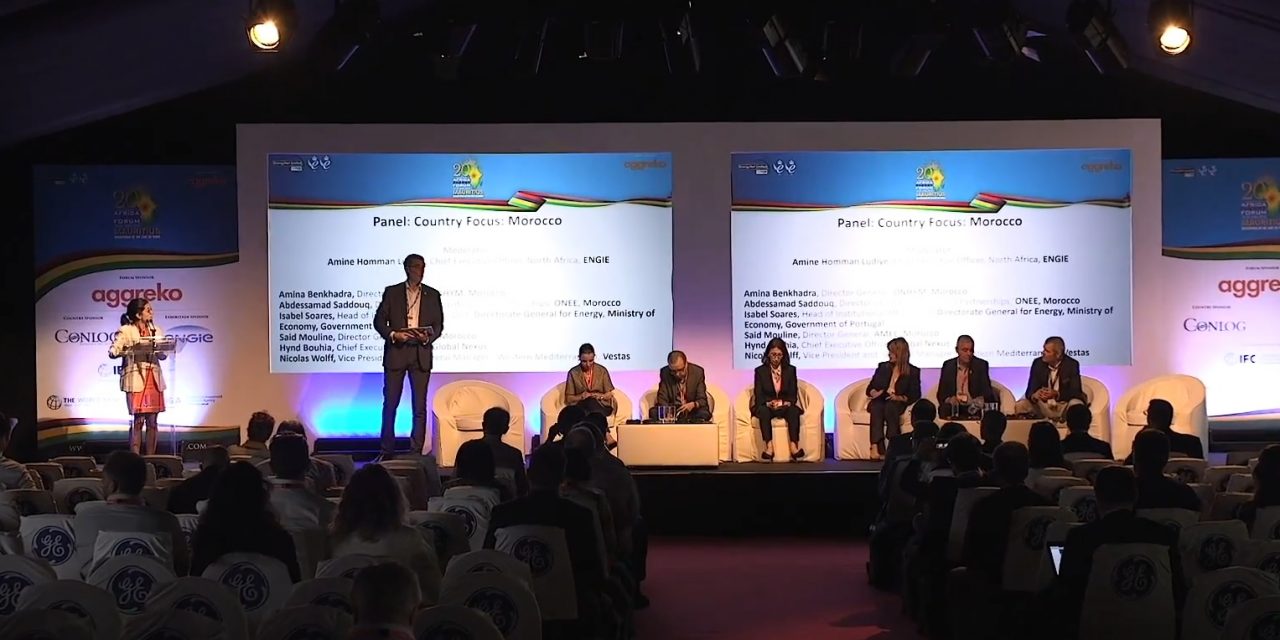 The continent deals with a horrible paradox: the export of oil and gas and the import of fuel. The Sahara Desert would be enough to provide energy for the whole world, but the necessary investors and the system to produce fuel are missing.



Since 2017, a significant change can be felt, because Morocco became a member of the African Union again, and the member of the Economic Community of the West African States. Morocco also signed a contract with Nigeria to build the Trans African gas main in the Sahara Desert. Also, the energy network has been boosted in Africa, and out of 15, 12 countries are connected by the 330 kW energy network, but the necessary power and Morocco are still missing.

After discussing the importance of using renewable energy, storing was also a matter of discussion at the conference. Portugal would build an underwater cable system and several wind power stations. The Trans-African gas main would connect 11 African countries' energy network together and, by 2021, Spain would be connected to the new Moroccan network.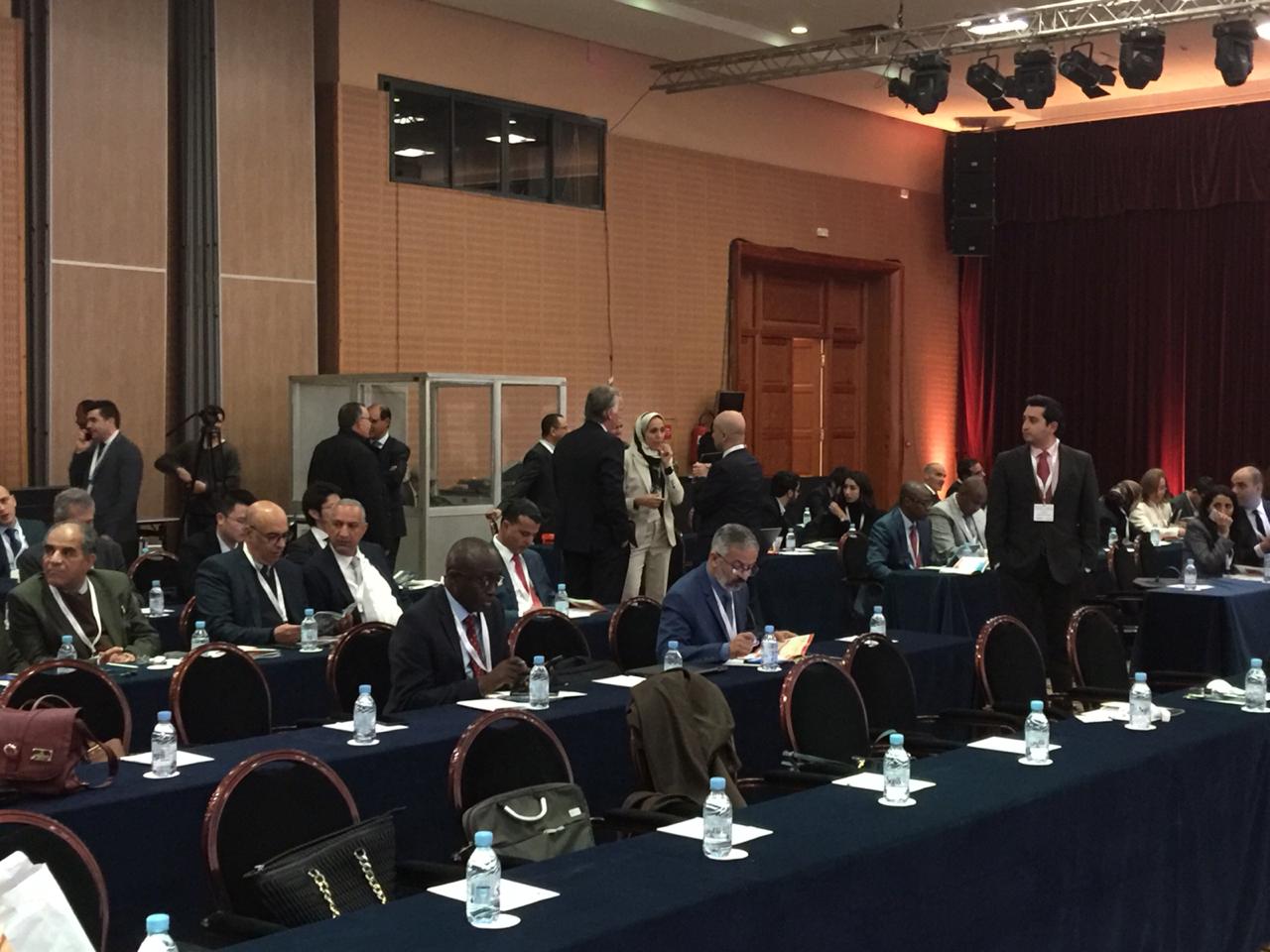 Besides HTCC, no other Hungarian company took part in the conference. The company took the advantage of this serious matter; they will provide the necessary help to improve Africa in the future and even organise special programmes in Morocco to ensure their availability.

HTCC organised its annual Africa Expo in February, which was a huge success as well.



On the 14th and 15th of November, the Moroccan city Marrakech organised the International Energyweek Conference where the representatives of the Hungarian Trade & Cultural Center (HTTC) also were present. The conference dealt with the problems related to the lack of energy sources and the question of renewable energy in Africa, and the shortage of natural gas all over the world. According to htcc.org.hu, the conference aimed to strengthen the international cooperation between several African countries by the sharing of experiences. The current situation is terrifying on the continent. In the near future, the whole African continent will have to make a living while only having an energy source enough for a country like Germany. This means that 1 billion people would use energy enough for 80 million people.

Read more at: https://dailynewshungary.com/hungarian-participation-at-the-international-energyweek-conference/